Meet the Staff Working with Your Affordable Dentist near Plano TX
The first thing you'll notice when you walk into our Allen family dental practice is the incredibly friendly and inviting atmosphere. Members of our staff have been hand-picked to provide you the best possible experience during your visit to the dentist. Learn more about our team below.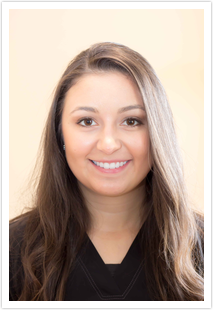 Jasmine , Assistant
When Dr. kim needs an instrument or an extra set of hands, Jasmine is there by her side to make sure she has everything she needs to create beautiful and healthy smiles for her patients. Jasmine was born in Japan and raised in Arkansas. In her spare time she likes to workout and spend time taking care of her horses and cows. She loves her dog "Jacob" and eating chocolate!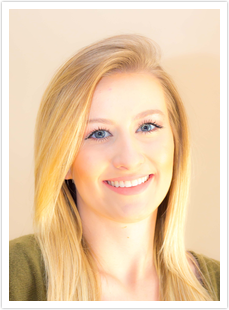 Paige , Financial Coordinator
Paige is a the warm and inviting person you see when you walk through the doors of Dedicated Dental. As the financial coordinator, Paige gets to ensure that our practice runs smoothly. She handles patient accounts and insurance questions. She was born and raisn in Texas. In her spare time she loves to play and spend time with her puppy "Moose." She loves shopping and eating Mexican food.