Meet Our Family Dentist in Allen TX, Dr. Susan Kim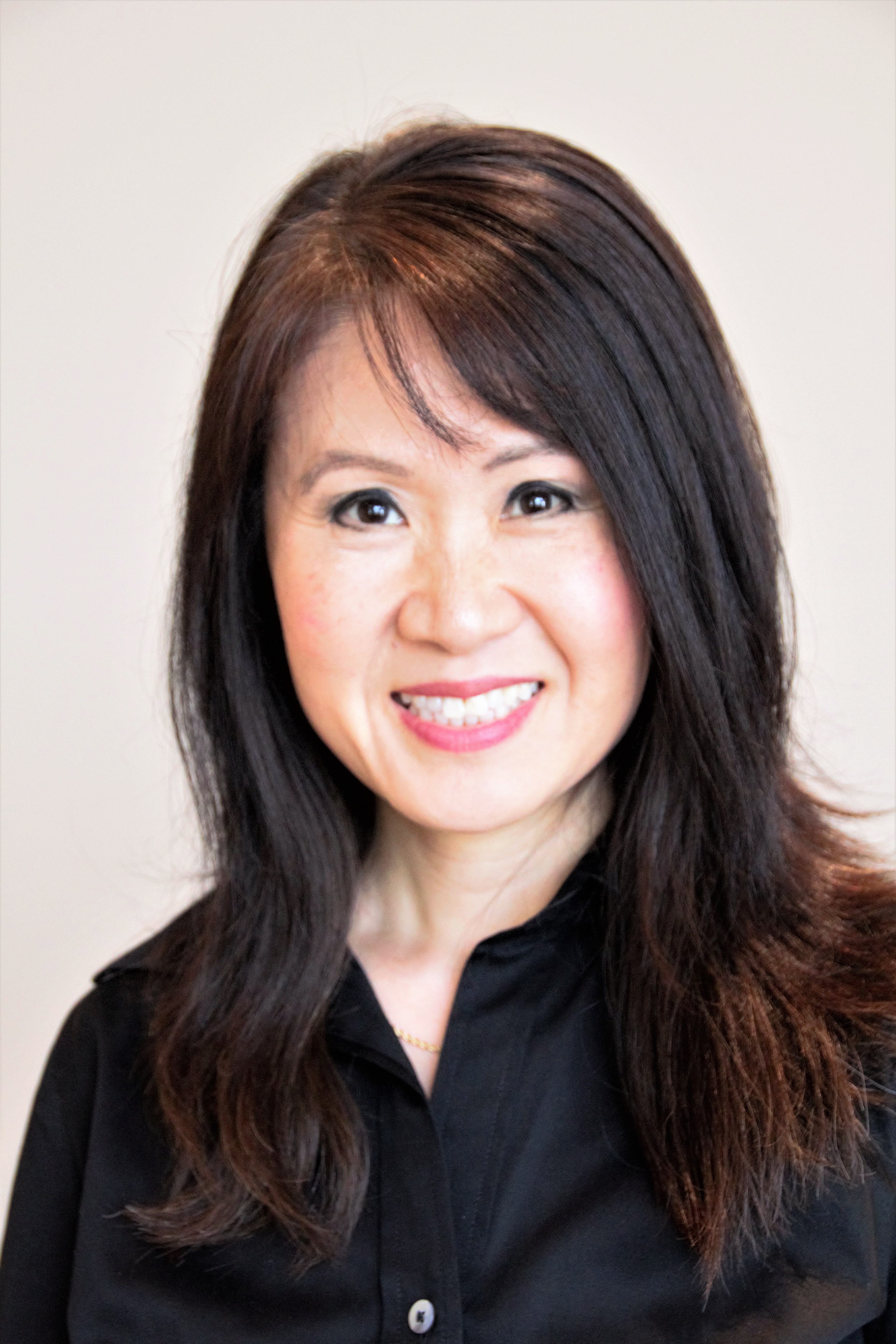 Susan J. Kim, DDS
Dr. Susan Kim is a graduate of the University of California at Santa Cruz where she received a B.A. degree in Biology. She then went on to the University of Southern California (USC) where she earned her Doctor of Dental Surgery degree in 1994.

With over 25 years of experience, our family dentist in Allen TX provides patient care with genuine compassion and gentleness, qualities, which Dr. Kim's patients have come to know and appreciate.

Ever an advocate of the patient, Dr. Kim provides dental care with utmost integrity and honesty. Professionalism and uncompromised ethics are what defines Dr. Susan Kim, and what keeps her patients coming back year after year.

When Dr. Kim is not practicing dentistry, she enjoys traveling, cooking, interior decorating, reading, and nature walks. She resides in Allen with her husband.