Contact Us for a Cleaning, Consults, Smile Makeover in Allen TX & More!
Feel free to contact Dedicated Dental if you have any questions, suggestions, or would like to schedule an appointment with Dr. Kim for your cleaning, cosmetic restoration, or smile makeover in Allen TX! We look forward to hearing from you.
Insurances Accepted: Delta Dental, MetLife, Aetna, Cigna, Guardian, United Healthcare, Ameritas, BlueCross BlueShield.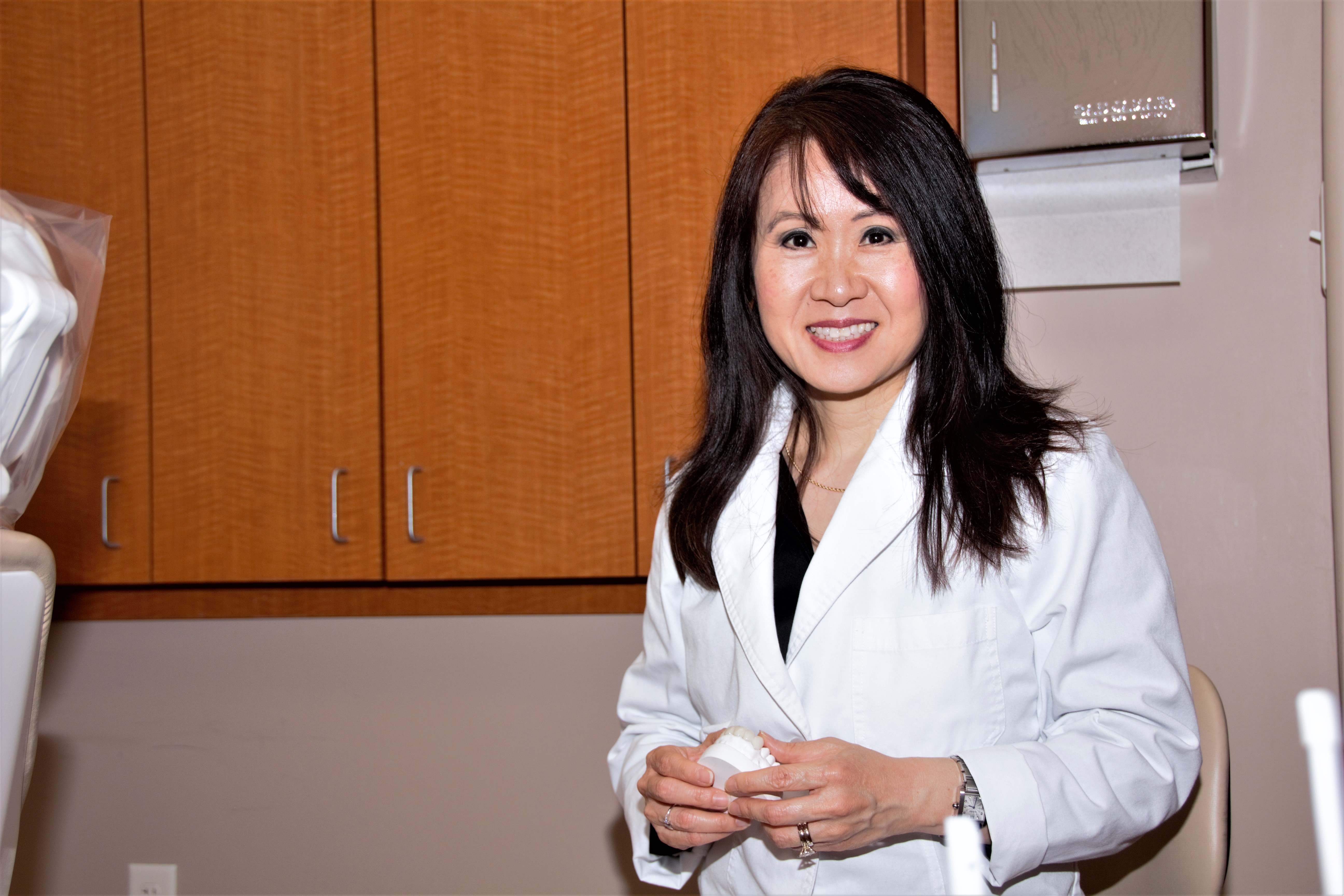 To schedule an appointment with your dentist online for any service such as a smile makeover in Allen TX, feel free to email frontdesk@dedicateddentalpa.com including your contact information (email address and phone number), if you're a current patient, the best time to contact you, your preferred date and time, and the nature of your appointment. We will contact you in return as soon as possible!
Dedicated Dental
Susan Kim, DDS
1212 W. McDermott Dr., Suite 300

Allen, TX 75013
Phone: (972) 359-1300
Office Hours
Monday:
8:00AM - 5:30PM
Tuesday:
8:00AM - 7:00PM
Wednesday:
8:00AM - 5:30PM
Thursday:
8:00AM - 5:30PM
Friday:
Closed
Saturday:
9:00AM - 2:00PM 3rd Sat.
Sunday:
Closed
Contact Form
Fill out the form below, and we will get back to you as soon as possible!