Questions About Dental Services in Allen, Texas?
Feel free to contact Dedicated Dental if you have any questions, suggestions, or would like to schedule an appointment with a dentist in Allen. We look forward to hearing from you.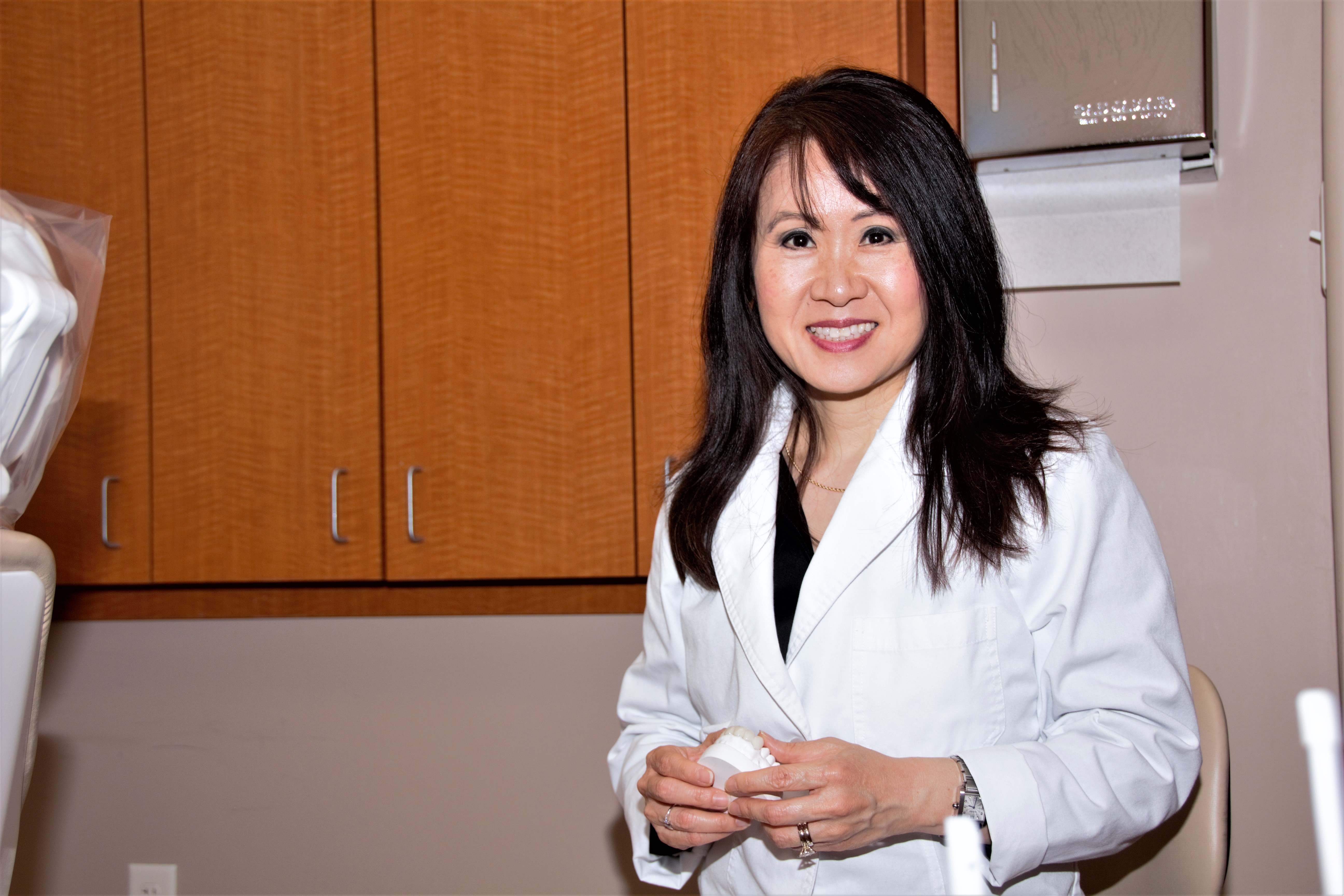 To schedule an appointment with your Allen TX dentist online, feel free to email frontdesk@allendedicateddentist.com including your contact information (email address and phone number), if you're a current patient, the best time to contact you, your preferred date and time, and the nature of your appointment. We will contact you in return as soon as possible!
Dedicated Dental
Susan Kim, DDS
1212 W. McDermott Dr., Suite 300

Allen, TX 75013
Phone: (972) 359-1300
Contact Form
Fill out the form below, and we will get back to you as soon as possible!